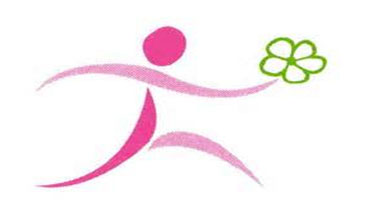 Dispute with their kids emotionally
Dispute for legal matters
Death of Spouse
Family's demand to shift from traditional values and space.
The transition of midlife to Elderly can be a smooth phase for those who live their life to fullest and expecting to see their sons and daughters taking responsibility of parenthood and enjoying the bliss of being grandparents. This is an utopian situation as truth is today there is so much of difference of opinion and needs that the generation are not getting well along. Support Aged Care deals with counseling for
Physiological changes and health
Adapting to changed lifestyles
PTSD(Coping with losing a loved one)
Counseling techniques for grief and loss situations
Protecting their emotional and legal rights.
What is online counselling
Hopeline provide online counseling services for those who is undergoing stress and depressive phase whether personally, professionally or socially.
It also caters to student's career counseling and personal problems. The need arises when a person sees no one around him /her as a help to deal with conscious/ unconscious problems surrounding one. One desperately seeks for someone who can understand their view or is able to let them understand other's view with conviction.
Why Counselling
We vision to bring the difference in life to offer various counseling services for students from PG to PG ie Primary group to Post graduation.We also caters to the problem of youth, mid life and aged which generally ranges from stress and mild anxiety to neurosis inclusive of panic attacks,suicidal tendencies, personal growth, work and relationships
How it works
It is talking to a professional psychologist through email, chat where you need not to leave private zone of your being and personal space is not threatened.
The counsellor is not interested in your identity if you do not want to disclose it. You can discuss the problems and worries with ease and come to a healthy decision.Personalized Counseling process When certain Psychotherapeutic Interventions are essential to deal with the problems concerned personalized interactions are required.